Affordable Caregivers Toronto, Caregiver Agency Canada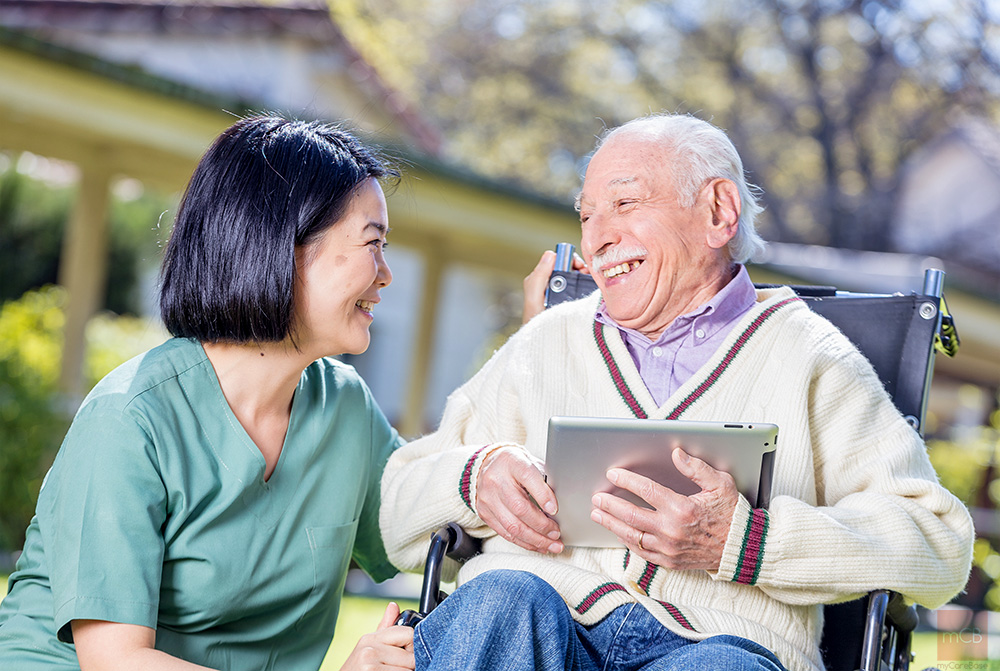 myCareBase has been designed to help family caregivers who are caring for a senior or for someone with a chronic illness to provide the best possible care for their loved ones.  We understand that finding affordable home care services your family can trust is essential. We can help in Toronto.
When a loved one needs in-home care services, the list of questions seems endless. How will we manage? Will Mom be able to stay at home? Who will help Dad when I'm at work or with the kids? Can we afford a private in-home care provider?
Affordable In-Home Care
Families in Toronto rely on myCareBase as a trusted provider of affordable home care services.  Through the Caregiver Marketplace, myCareBase provides families with easy online access to the detailed profiles of pre-screened PSWs and Health Care Aides who are available at more affordable rates.  Every caregiver has been interviewed, their references have been checked and their current police background checks have been verified.   Through the myCareBase platform, the caregivers who meet your search criteria may be contacted directly thereby providing greater control and choice for families when compared with the services offered by most traditional home care agencies.
And, our Care Management Platform enables you to organize, assign and manage the various care activities required to ensure the well-being of your loved one while also enabling any family member, wherever they may live, with online access to check on the status of the required care tasks and to view any notes and observations which have been recorded.
The flexible and affordable home care services available through the Caregiver Marketplace may include:
Temporary or long term care
Weekday, weekend or holiday care visits
Day-time, evening, overnight and 24 hour care
Respite care
Alzheimer's or dementia care
Assistance with activities of daily living
Family caregivers who are in need of affordable home care services can check out the Caregiver Marketplace in Toronto and view the profiles of PSWs and Health Care Aides free of charge.